Asset management.
Located in nine countries with circa $6 billion of assets under management, we are the trusted partner globally to some of the world's leading institutional investors.
We are committed to delivering greater returns for our investors and unique experiences for our students.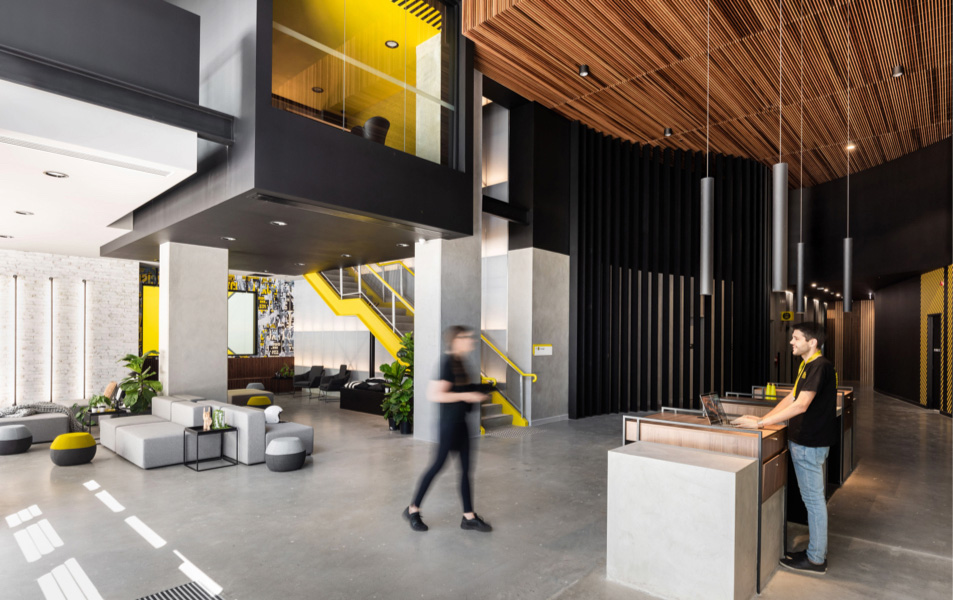 We have the conviction to enter new markets and utilise our understanding of long-term thematics in student housing to deliver optimum risk-adjusted returns to investors.
A good example of this is our multibillion dollar joint venture with a fund advised by Morgan Stanley Real Estate Investing to invest in US student housing.
This strategic partnership enables us to substantially grow our exposure to the sector and become a market leader in US student housing.
The alliance is testament to GSA's expertise and ability to deliver scale as a best-in-class partner specialising in all aspects of student housing including GSA's uniquely integrated operational offering.
Investment strategy
We work with global leading investment partners to deliver strong performance including Morgan Stanley Real Estate Investing, GIC, Harrison Street, Heitman, Star Asia and StepStone. A research-led approach combined with in-depth sector expertise of the dynamics of student housing in key and emerging markets drives our investment decision making. Our track record enables us to identify and provide investors with access to core, value-add and opportunistic strategies through a number of investment products.
Capital deployment
Our global reach and reputation ensure we have excellent visibility of potential transactions worldwide and access to exclusive off-market opportunities. The depth of our multidisciplinary team means we have experts who can underwrite a full range of transactions from large portfolio acquisitions through to the development, design and planning expertise needed to evaluate major refurbishments. We are a trusted counterparty in the market and have the capabilities to source, evaluate and complete transactions efficiently and effectively.
Portfolio management
Portfolio management is a core discipline, and we leverage the full capabilities of our team to retain and enhance value across our properties. This includes bringing our global insights to bear when making strategic decisions, regularly reviewing financing arrangements as well as ensuring our teams on the ground add value through local asset management initiatives while working closely with Yugo, our operating partner.