Life at GSA.
It is our focus on collaboration and a shared passion for innovation that make this a great place to work.
GSA is an agile and growing enterprise; with our global team of specialists, we make the most of our inclusive culture and passion to lead and innovate.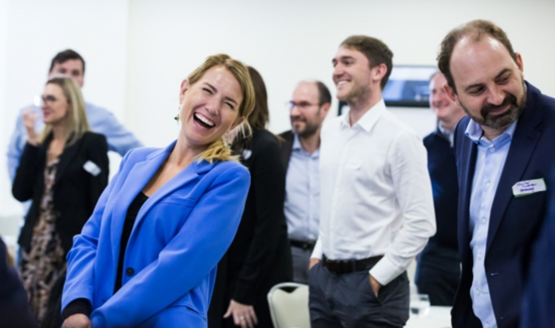 This means that everyone in our team plays an important role in shaping our growth. This is reflected in our entrepreneurial spirit, non-hierarchical structure and sense of fun.
We're also ambitious for change. We see ourselves as enablers to create a positive experience for today's modern student. We are continually innovating within the sector and making a mark in the world.
Our values bring us together.
We balance the value of data with the intuition and insight gained from our people's wide-ranging experience and expertise as we drive innovation and lead the sector.
We're collaborative in our approach, always finding ways to connect better with each other and with our partners, and we're respectful of all opinions and open to new ideas.
We're driven by our vision to innovate the sector and improve our positive impact for the communities in which we operate and for the investors who share our vision and trust us to deliver.
Hear more about life at GSA.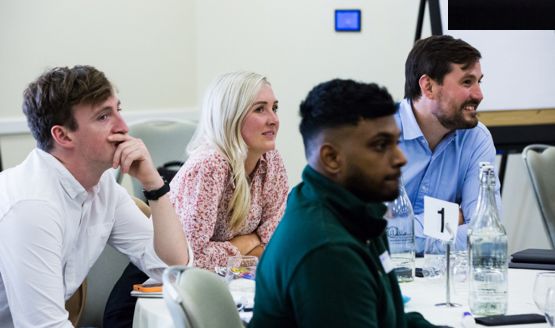 Inclusion
As a global company, we employ people from many countries, nationalities and backgrounds. We challenge ourselves to better represent the communities we work within, to ensure there is equality of opportunity and that we benefit from varied perspectives and experiences. At GSA, we recognise that agile working is an important part of our employee offer through our agile working policy.
We know that we can have more impact when we work with others in our industry and are proud to participate in a number of industry-level initiatives to drive change on this issue, including Diversity Talks Real Estate. This non-profit organisation aims to improve diversity and inclusion in the real estate sector by raising the visibility of under-represented groups, particularly women and ethnic minority professionals.
Community
We want to have a positive impact on society and, as part of this, we give our time, resources and focus to charities across the globe, chosen by our local teams and supported or match-funded by GSA.
GSA is proud to support The Lighthouse Construction Industry Charity. Our team has seen first hand the impact of the work that the Lighthouse Club do as the only UK charity that provides emotional, physical and financial wellbeing support to construction workers and their families. Our annual donation will support the Inside the Hard Hat campaign, which provides a range of pro-active support and resources for the construction community.