Our flagship fund.
GSA Coral gives well-informed investors access to the student housing sector globally through a regulated investment vehicle.
GSA Coral is the only globally diversified student housing portfolio in the market, providing immediate investment access through a regulated fund structure.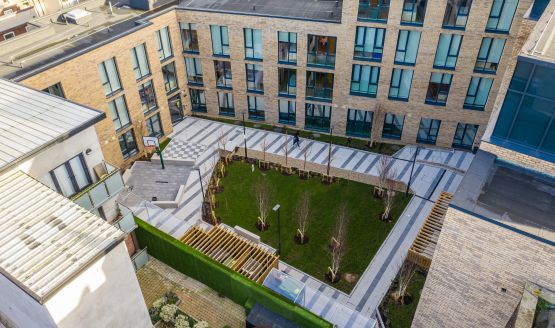 We work closely with our international network of colleagues in GSA to leverage local market knowledge, providing us with a clear pipeline of opportunities.
GSA Coral indirectly invests in high-quality student housing across a geographically diverse portfolio of assets. The Fund takes advantage of the strong fundamentals of the student housing sector, which is underpinned by a structural supply and demand imbalance. Student housing is a defensive and secure income producing asset class and a low volatility market.
The Fund has a globally diverse source of capital and we continue to grow the breadth of its sophisticated institutional investor base.