Creating more than financial value.
We are committed to achieving net zero carbon across our portfolio by 2040.
We recognise the role that we must play in reducing the built environment's carbon footprint. We are dedicated to making our buildings part of the solution.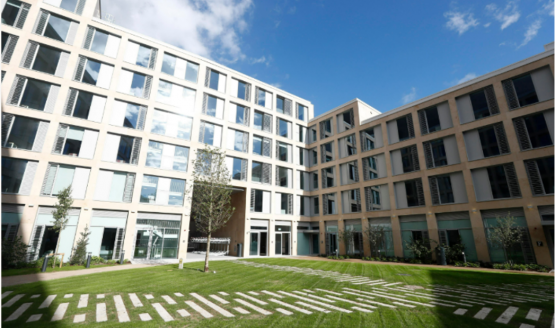 Our priority is to develop, retrofit and refurbish our assets so that they achieve or exceed the relevant building certification.
By creating and managing efficient places, we can ensure that our properties' energy, water and waste resources are carefully managed, in turn providing healthy and safe living spaces that support our students and improve environments for our local communities.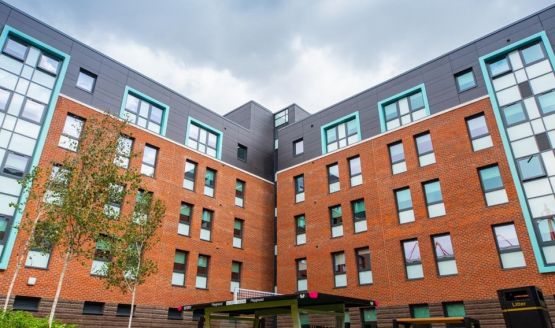 An example of where this has been achieved is at Clifford House, Exeter, UK.
Clifford House was the first student housing scheme in the UK and Europe to receive the Fitwel Global Award from Fitwel, the world's leading certification system committed to building health for all.