Working at GSA.
We've already built a successful business by having the right team.
We work every day to make GSA a place where ambitious people can do their best in an environment that's rewarding, fulfilling and supportive.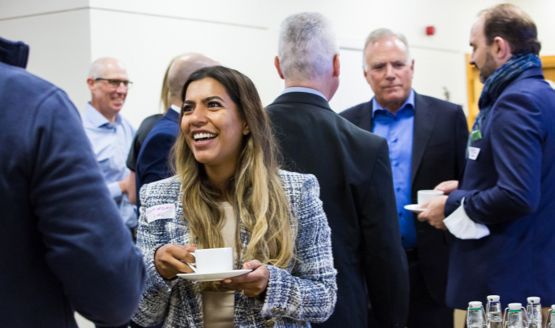 Our aim is to provide exceptional workplaces and fulfilling careers for our people globally, driving growth for our business and our investors.
We're always looking for people who look at situations differently, challenge themselves to continuously improve and work collaboratively with others. Career development is a priority and our colleagues globally benefit from professional development and rewarding work that enhances technical and professional expertise.
If you have any questions about joining us at GSA, please contact us.
Hear from some of our team about their careers at GSA.