Global specialists.
Our team has a shared vision to transform student housing.
We are driven by the pioneering spirit that makes us the forerunner of student housing globally.
Our team are the heart of GSA. Working across the globe, we make the most of our inclusive culture and passion to lead and innovate. This means that everyone in our team plays an important role in shaping our growth through living our values.
As a global company, we employ people from many countries, nationalities and backgrounds, across our nine offices.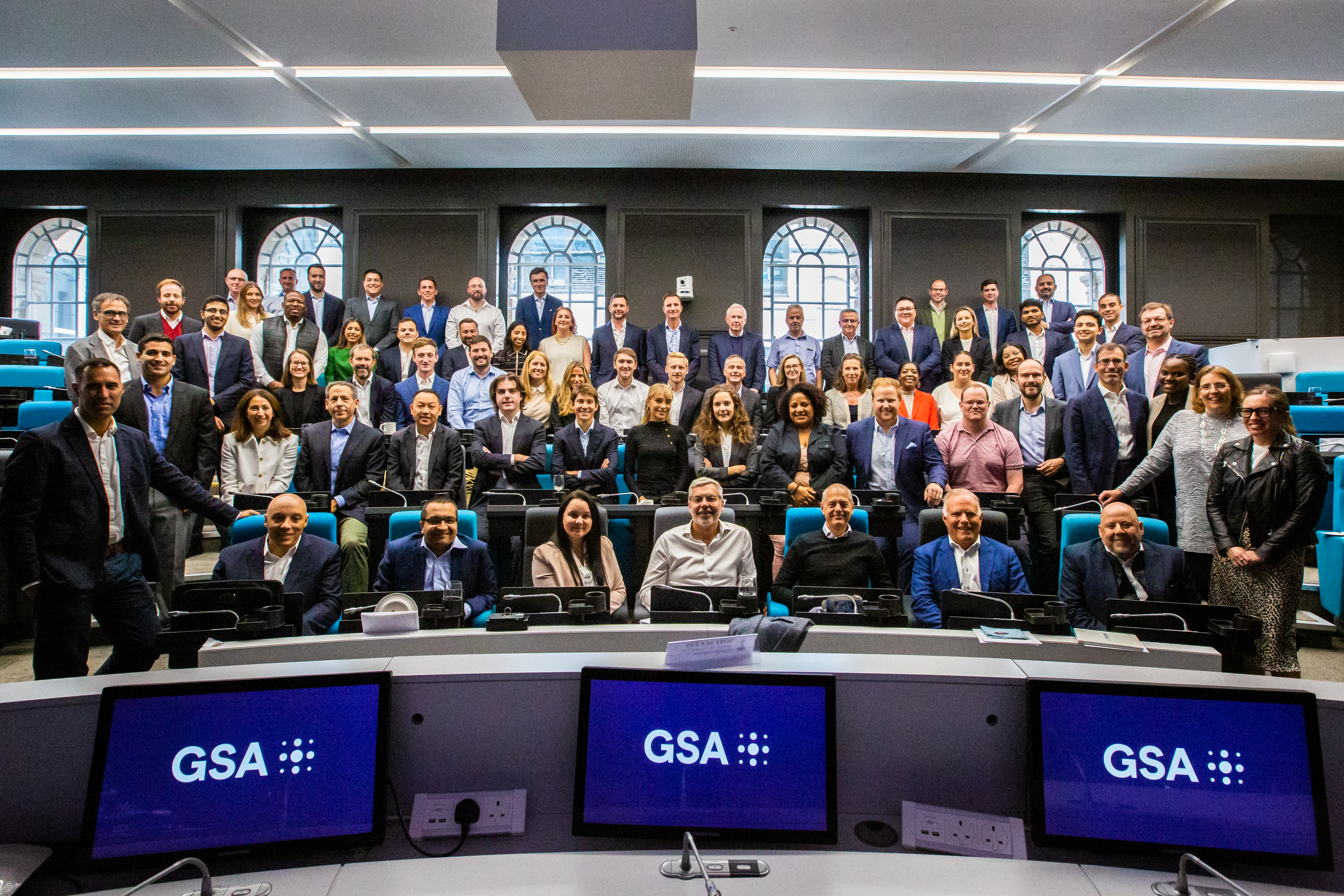 GSA's Founder and Executive Management team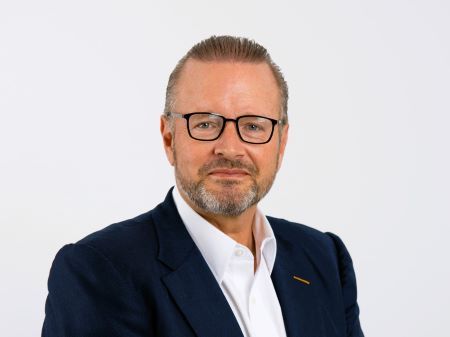 Nicholas Porter
Founder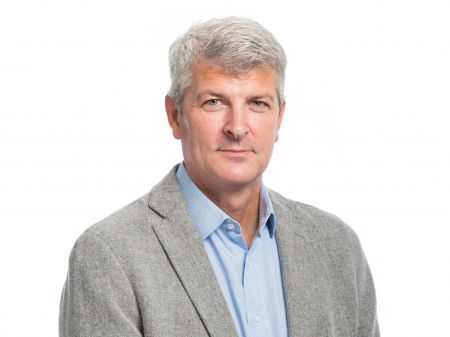 Simon Bray
Global Head of Finance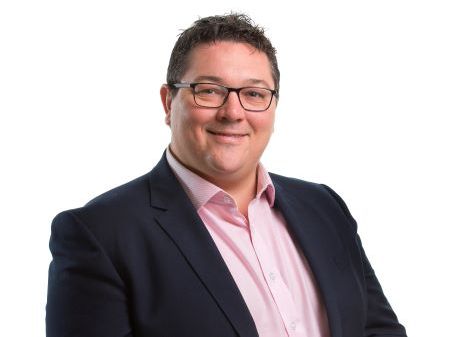 Ben Harvie
Global Head of Investment Management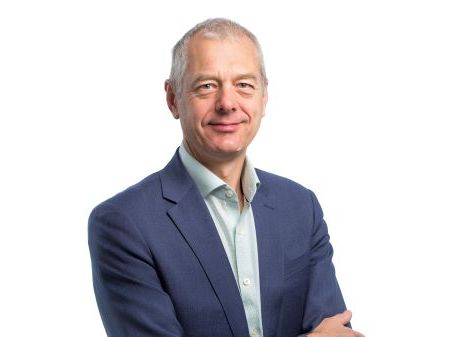 James Hunt
Global Head of Real Estate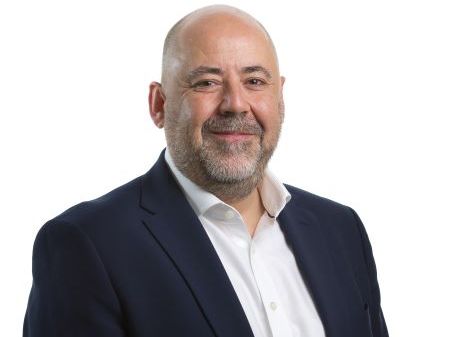 John Jacobs
Global Head of Capital Markets